On 17/5/2018, the Department of Science and Technology of Ba Ria - Vung Tau province hold a conference on "Solutions for applying food preservation and processing technologies for vegetables and fruits – Joint cooperation needed between businesses, cooperatives and scientists"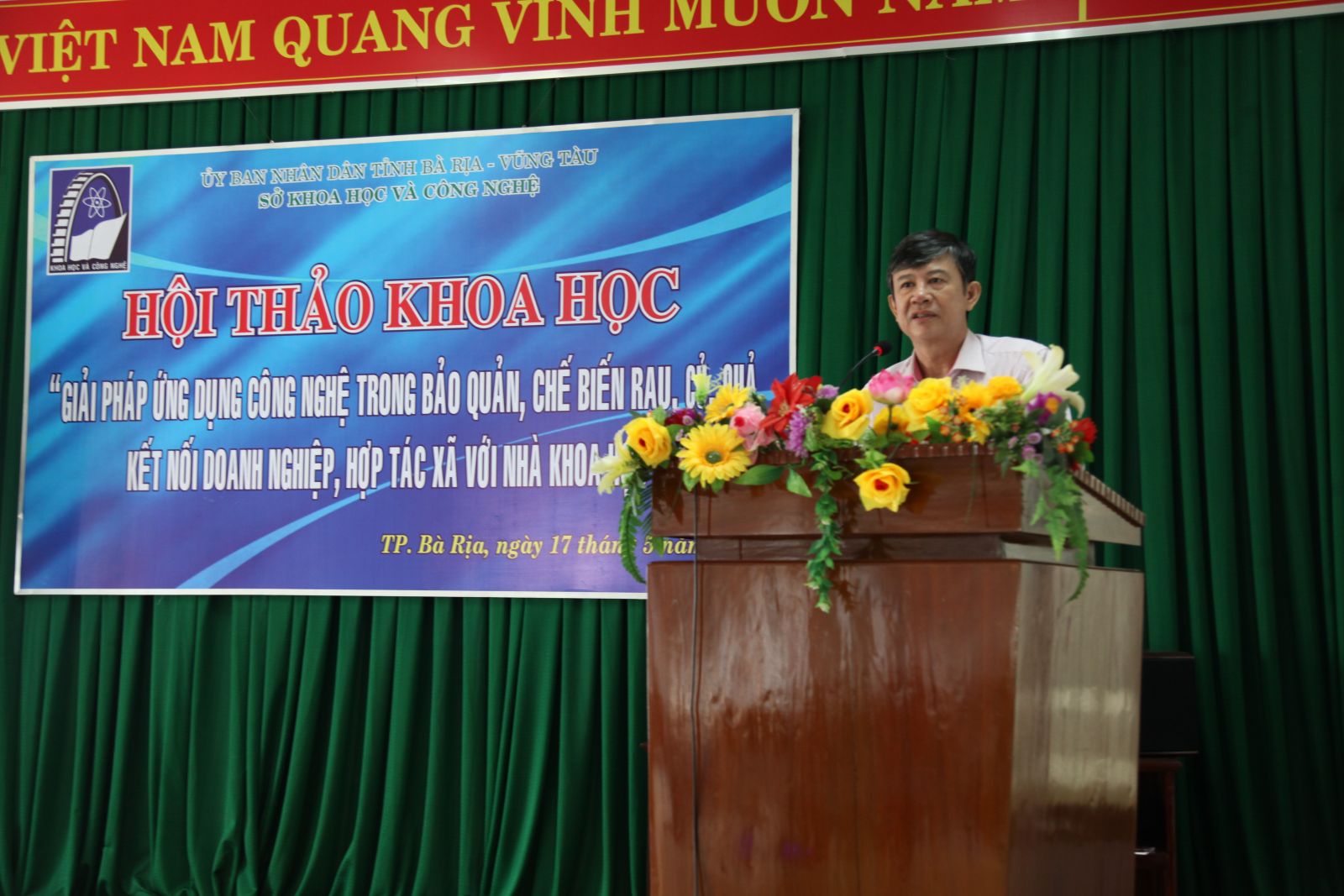 The conference saw the presence of Mr. Nguyen Cong Danh, Deputy Director of the Department of Economics and Budget (Provincial People's Council), Assoc. Dr Hoang Thi Le Hang, Vice Director of the Fruit and Vegetable Research Institute - Vietnam Academy of Agricultural Sciences, Mr. Mai Thanh Quang - Director of Department of Science and Technology of Ba Ria – Vung Tau, scientists from research institutes and universities as well as representatives from government agencies, businesses and cooperatives working in vegetables and fruits production and processingin Ba Ria – Vung Tau province.
Various advanced fruits and vegetable preservation technologies in Vietnam and oversea were introduced at the conference, including Japan CAS freezing technology (cells alive system), changed atmosphere storage method (CA), modified atmosphere packaging (MAP) method, freezing storage method combined with electric field, high pressure processing technology, cold-drying technology, infrared drying technology, continuous vacuum technology, tomin rapid cooling technology. Fruit-specialized preservation technologies were also introduced such are those for dragon fruits, custard, grapefruits and others.
Through the conference, challenges in food preservation and processing of local agricultural companies were addressed. Many questions on issues that local companies such as VIFARM - a hi-tech vegetable farm, Au Co Construction and Service Co., Ltd, Thanh Dat Trading Service Co., Song Xoai Green-skin Grapefruit Cooperative, Nhon Tam Agriculture - Service Cooperative faced have been discussed and given advices by scientists.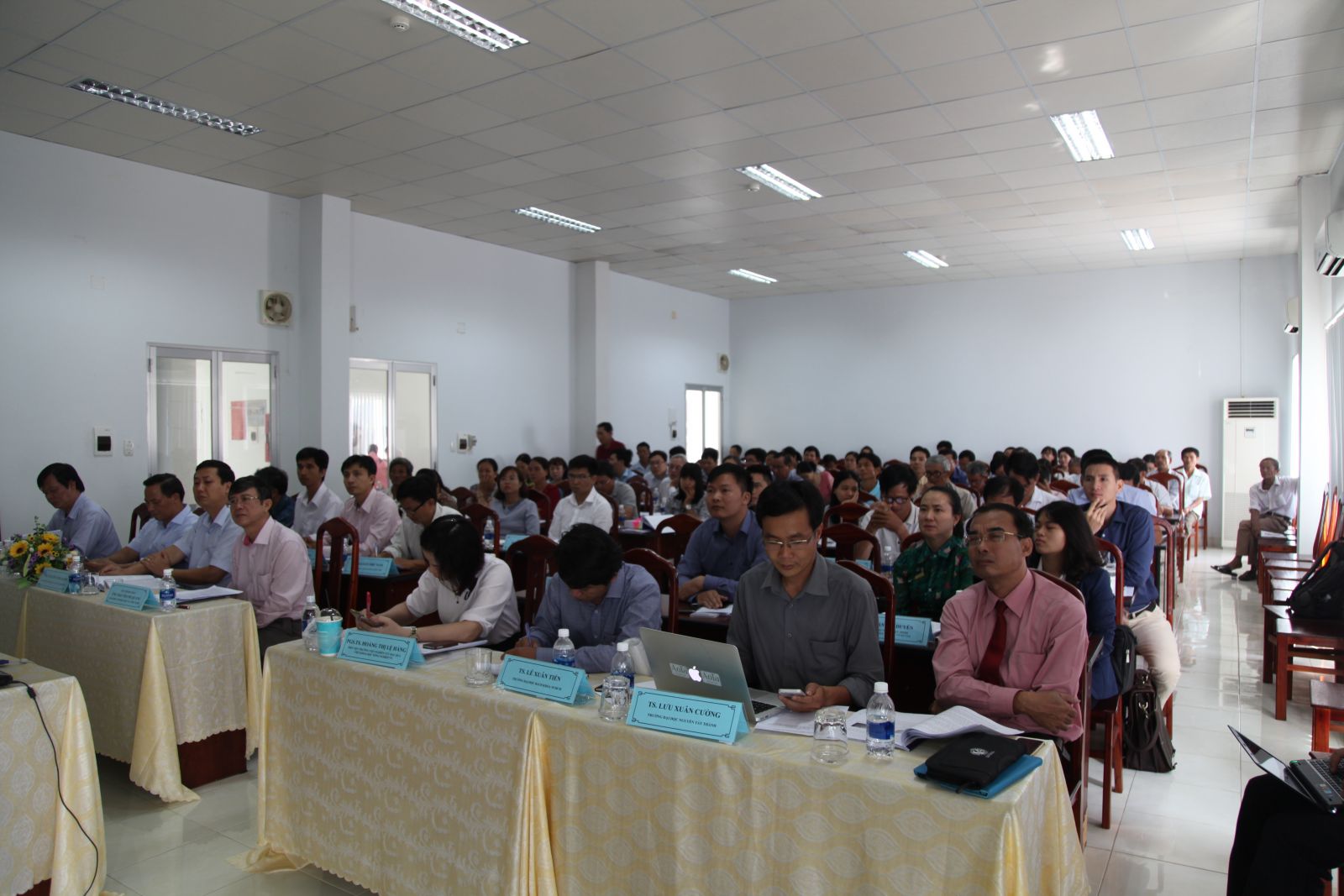 The workshop was an excellent opportunity for scientists, enterprises, cooperatives, business households to meet, share experiences and connect to solve difficulties and problems in preserving and processing vegetables, helping local producers to meet with customer requirement in food safety.
Source: Khieu Ngoan, Translated by Tham Ngoc